BOARD OF DIRECTORS
​​​​Greg Sanders: President & Chief Executive Officer
Ronald Thorne: Chief Financial Officer
David Whitt: Chief Technical Officer
Justin Tidd: Chief Sales Officer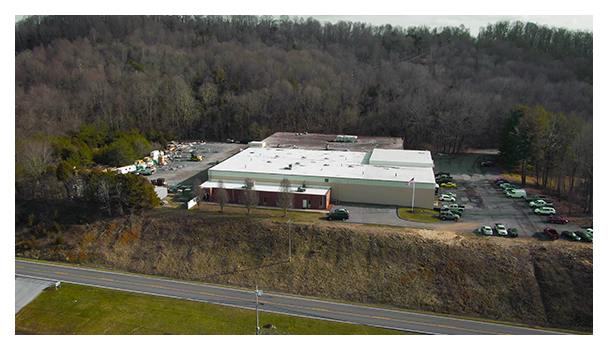 Becker/SMC was originally established in 1971 in Huntington, West Virginia. From the beginning, Becker/SMC focused on quality products and service to meet customers' needs. Becker/SMC designs and manufactures electrical components, open-type and explosion proof motor starters, longwall electrical controls and power distribution equipment for a variety of industries.
Becker/SMC is the industry's leader in increasingly more sophisticated electrical control systems. Most of the major innovations, design features and specialized electrical components have been developed by Becker/SMC. The success and growth of SMC resulted in seven major facility expansions. Several key acquisitions increased the product lines to include transformers, distribution equipment, and complete lines of vacuum switches, connectors and electronic monitoring devices. Our Custom Equipment Operation can now transform your specifications into precision products, utilizing state of the art parametric engineering and advanced lean manufacturing techniques.
The acquisition of OB Systems, with 20 years of experience in providing electrical products, places Becker/SMC as a major supplier to the Transit Industry. OB electrical substations are found in heavy and light rail transit systems throughout North America. OB Systems rectifiers, AC and DC switchgear, Traction Power substations, lightning arrestors, "Swartz" relay products, trolley hardware and transfer switches are readily available from Becker/SMC.
  
"Becker/SMC's vision is to serve our customers by providing best in class products and services."
Becker/SMC is located in Bristol, Virginia. We provide over 90,000 square feet of manufacturing space. Throughout the production process, the skilled work force uses strict quality assurance compliances, customer specification, and regulatory requirements to ensure the product is 100% what you purchased.